From 09/1/2014 to 07/1/2015
Best Travel Deals to Paris: how to choose your best rate ?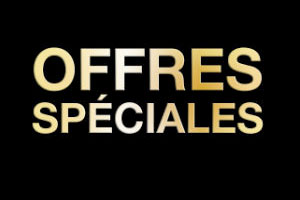 Our pricing policy is aimed at providing a range of rates available that try to satisfy the needs of every traveler.
For this reason, only through our Official Site, you select the fare best suited to your budget and your travel schedule and style of the room closest to your tastes.
A few examples:
You've organized in advance your stay in Paris? Take advantage of our Prepaid Rate that allows you to book our best rooms at discounted prices.
Have you decided to give yourself a long weekend or a midweek break to discover Paris with more time? Book one of our Special Packages and benefits increase, tailor-made for you.
Traveling for business or last minute? Choose our Easy Business Rate that still offers you the opportunity to stay with affordable rates and can change with greater flexibility in your dates of stay.